Greater Indiana works with its members on collaborative opportunities, including funding opportunities, infrastructure development, and fleet deployment. Together we host educational and networking events, fostering opportunities for partnerships between fleets and industry providers. New members can join now and their benefits will go into effect immediately with no need to renew until January of 2023.
Greater Indiana is excited to welcome our new members Motor Drive and AAA Hoosier Motor Club!
---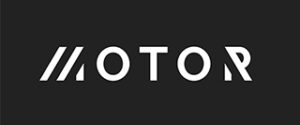 Motor Drive is designed to be flexible, no hassle and low commitment to save you time and give you peace of mind.
Here's how it works:
Download the Motor Drive app
Choose the subscription that fits your lifestyle
Schedule your delivery
A Motor team member delivers your car and is ready to answer any questions you might have before you start driving
Motor drivers get all the benefits of driving electric without having to worry about paperwork, insurance, maintenance or long term commitments. The Motor team of electric car experts are ready to answer any questions you might have along the way.
---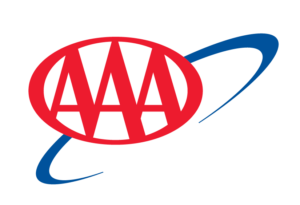 Since 1902, AAA has been a leader and advocate for safe mobility. Drivers can request roadside assistance, identify nearby gas prices, locate discounts, book a hotel or map a route via the AAA Mobile app.
AAA Roadside Assistance
AAA covers you as a driver or a passenger in any vehicle. Get towing, jump-starts, lockout service, and more — all FREE with your AAA membership.
AAA Insurance
For over 100 years AAA has been there for you on and off the road. You can be sure AAA Auto, Home and Life Insurance will be there for you too.
AAA Travel
Explore the world with AAA. Book your next trip online or let one of our expert travel agents take care of the details for your next vacation.
Learn more about AAA Hoosier Motor Club!