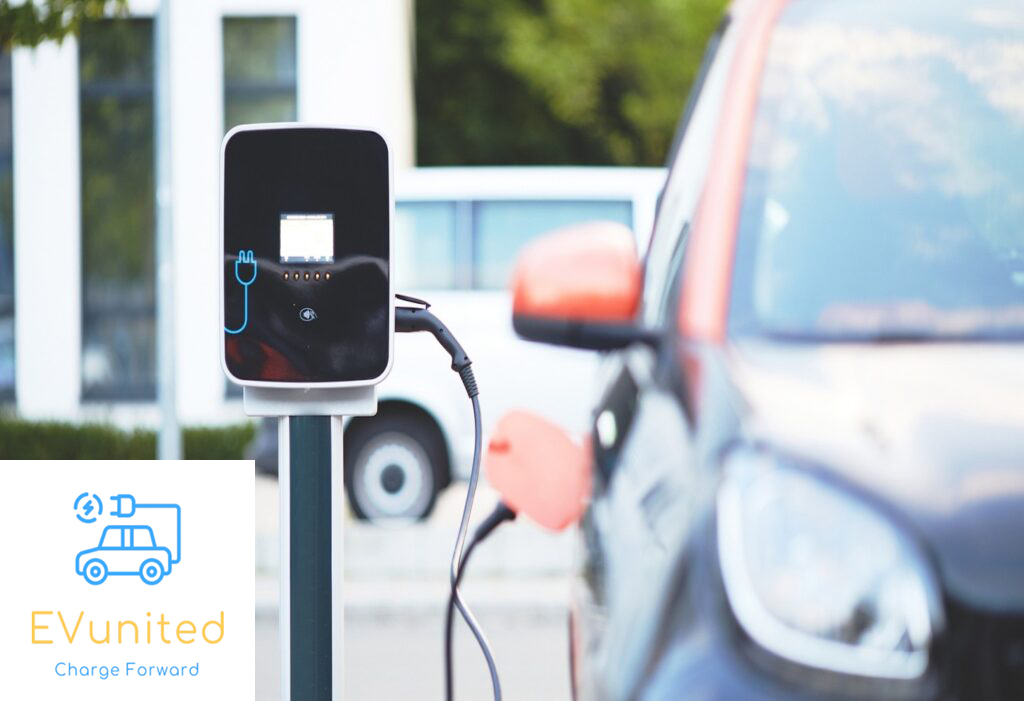 Electric vehicle (EV) adoption and automobile manufacturer investments are surging – Bloomberg Reports confirmed over 400 full electric models are expected by 2025. EV Charging will attract a new wave of tech-savvy consumers into your community and workplaces. These drivers will choose your destination, stay longer, and spend more time visiting. This will help retain employees, boost the local economy and increase revenue for local businesses.
As you begin planning for EV charging infrastructure, there are many things to consider now and for the future. Installing a station that is networked proves to be very valuable and future proofs your investment. Networked charging allows EV drivers to easily find your station, see if it is currently being used, and even make a reservation to charge. This helps drivers plan their charging times and alleviates any stress when planning to charge.
As a station owner you want to have complete control over your stations. Do you plan to charge EV drivers for their time at the station? Do you want to be able to track usage and learn more about the drivers that are utilizing your station? These are just a couple of questions to consider when determining what kind of station to implement. In regard to sustainability measurement, having the ability to track usage, determine how many gallons of gasoline were saved, etc., are all extremely helpful to have access to. Having complete control over your station, and access to data reporting is the best way to get the most out of your investment.
The State of Indiana has been allocated funding to install charging stations as a result of the VW Settlement. This funding program offers the opportunity to receive incentives towards the purchase and installation of EV charging stations. The funding is likely to release late Spring 2020.
EVunited specializes in providing Electric Vehicle Charging Stations ("Infrastructure") for multiple industry verticals. The turnkey approach includes site assessment, planning, installation and the procurement of EV charging stations, including both "wired" EV Charging Stations, as well as "portable, mobile" EV Charging Stations. 
EVunited's expertise lends to helping our clients accomplish these initiatives by providing EV Charging Infrastructure design consultation, while offering further education and benefits / use case analysis associated with Electric Vehicle Charging.  Additional services include:
Complimentary site assessments
Charging as a Service
EV Charging Infrastructure Financing
EV Parking Stencil striping
Customized Panels (with your logo and preferred colors)
Turn-Key installation and project management
Identification of potential funding, application assistance
Level 2 and Level 3 EV Charging Stations
Portable Level 3 Charging
EVunited would welcome the consideration to assist you with your Electric Vehicle Charging initiatives. Please consider contacting [email protected]